Testimonials
Efficient, serious, graduates in physics, mathematics, computer science and engineering, who can virtually fix and repair anything electronic, even as you wait in the shop, with a no repair no charge policy. I highly recommend Gumtek, Holloway, Seven Sisters Road.
Really great guys - I presented them with a few problems and all were dealt with with humour and courtesy. Highly recommend.
I don't normally bother to leave feedback or write reviews but i thought the guys at Gumtek deserved one! I recently had a operating system issue with my laptop that was quite tricky to fix. I brought it to Gumtek and they were able to fix it promptly. I later brought the said laptop back with another issue and they resolved that too. for a small local business they're professional and fairly priced with good customer service!
I broke the screen of my laptop and after being told it was obsolete but I could use an external monitor I went to see if Gumtek might have a cable and monitor I could buy. When the wonderful guys there took a look at it they said we can repair it. I am beyond happy with the work they have done and I have now got a fully functioning laptop back and all in super quick time and at a very reasonable cost. I would absolutely recommend Gumtek, they're the best!
Friendly Service, Quick Fix and good prices. Had my laptop fixed here - hardware issue - the guy fixed it the same day and texted me to let me know it was ready. Recommend this place to anyone local who needs their computer fixed.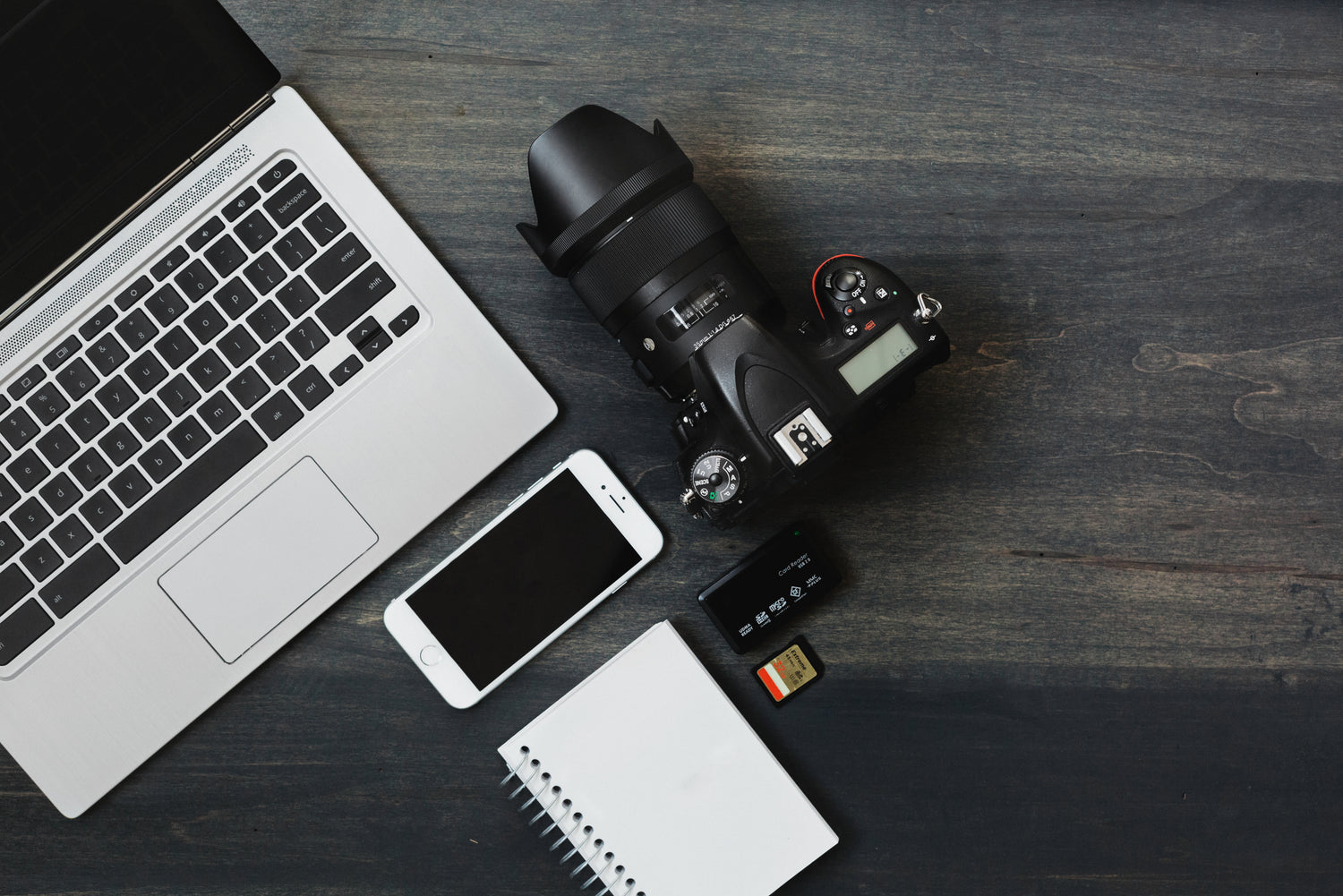 Buy - Sell - Repair - Recycle
Holloway's Tech Repair Specialist.